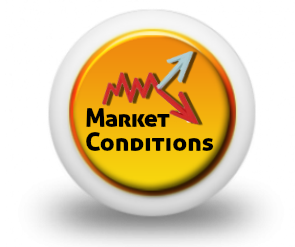 As you know, tariffs on many classes of products from China increased by 10% in the Fall of 2018, another 15% this past June. While some manufacturers have been able to move some safety categories outside of China, we will still see cost rising due to tariff adjustments as well as raw material increases. We expect increases August 1st in the categories listed below.
>>Deerskin Drivers Gloves
>>Mechanics Gloves Made with Leather
>>Cut Resistant Gloves Made with Leather
>>PVC & Neoprene Rain Suits & Aprons
>>Vinyl Sleeves & Aprons
>>Polyethylene Sleeves & Aprons
>>Polypropylene Bouffant Caps & Hoods
>>Winter Helmet Liners
>>Helmet Brow Pads
>>Safety Fencing
As always, we appreciate your business and continue to look for better ways to provide safety solutions and service.