Maintaining a safe work environment for your team whether on the manufacturing plant floor or out on the road with your construction crew is vital to the health and retention of your employees. Not to mention the legal issues and cost that arise from worker injury cases can be a huge hassle.
Keeping your employees safe, efficient and productive in a cost-effective way, is an ongoing concern for many companies. Everything from the layout of your plant to the safety glasses each worker wears is a decision where the price of safety, time, and money are weighed. Reducing hazards is not always as simple as purchasing a pair of gloves though.
Regardless of what type of company you run, there is an easy guideline to follow for determining what hazards your employees may face and how to handle them.
How to Recognize Safety Hazards
In order to eliminate workplace injuries, you first must know how to find and properly identify what type of workplace hazard your team encounters. Properly identifying the hazard will allow you to seek out the right solution, not just a quick fix. You need to customize your responses to each hazard in order to truly eliminate the safety threat.
Identify the Process
The first step in identification is to single out during what process the injuries are happening. These processes might be during the welding process, maintenance or packaging stage, cleaning stage, etc.
Identify the Task
Once the process is singled out, look at which task in that process is causing problems. If you identified the maintenance stage during step one, the task stage might be during mechanical repairs or electrical installation.
Identify the Hazard
Once the process and task have been properly identified, the last step is to find which part of that task is hazardous. There are five key areas to assess when trying to pinpoint which exact part of the task is causing issues.

People: are they new? Undertrained? Tired or working overtime? Are they getting distracted by other employees?
Equipment: is it old or outdated? Have all the operators been properly trained? Is it setup according to the manufacturer's standards? Has it been properly maintained?
Materials: do employees have proper protective gear for handling materials? Is there proper disposal and storage available?
Environment: is the worksite messy? Too crowded? Exposed to extreme temperatures? Have proper ventilation?
Process: are machine and tool processes updated regularly? Are the production and shift schedules optimized for safety?
Following these three steps will help you identify what and where your workers are facing unnecessary risk. To get a start on the identification process, take all old injury reports and start compiling them into categories based on process (step one). This will give you some immediate insight as to the current issues on your factory floor.
Implement Safety Controls
After you have a good idea of what your most pressing safety hazards are, use a hierarchy of controls to help you determine the best and most practical solution. WorkSafe BC has put together a great checklist to help you implement safeguards and procedures. Use their 5 point checklist below.
Elimination or Substitution

Look to eliminate human interaction where possible by eliminating pinch points and automating material handling where possible.

Engineering Controls

Install mechanical hard stops, barrier guards and interlocked guards to provide a backup stop method. Look to use two-handed controls and presence-sensing devices when possible.

Awareness Controls

Install warning devices, sirens, strobes, and computer warnings to call additional attention hazardous materials or devices. Utilize restricted-space signs and markings on floors, hang posters, and label machinery properly.

Administrative Controls

Develop and implement safety procedures, complete regular safety inspections, and create a consistent training procedure for new and current workers.

Personal Protective Equipment

Provide all necessary safety equipment for workers such as; safety eyewear, hard hats and face shields, hearing protection and protective safety gloves.
Following the WorkSafe BC Safeguarding Checklist will help you craft sustainable safety procedures. But you must also make a commitment to stick to these safeguards if you want a truly safe work environment.
Commit to Basic Workplace Safety
This might sound too simple, but making a commitment to basic safety will go a long way. Put an emphasis on policies that require immediate actions from employees on keeping the workspace clean and risk-free.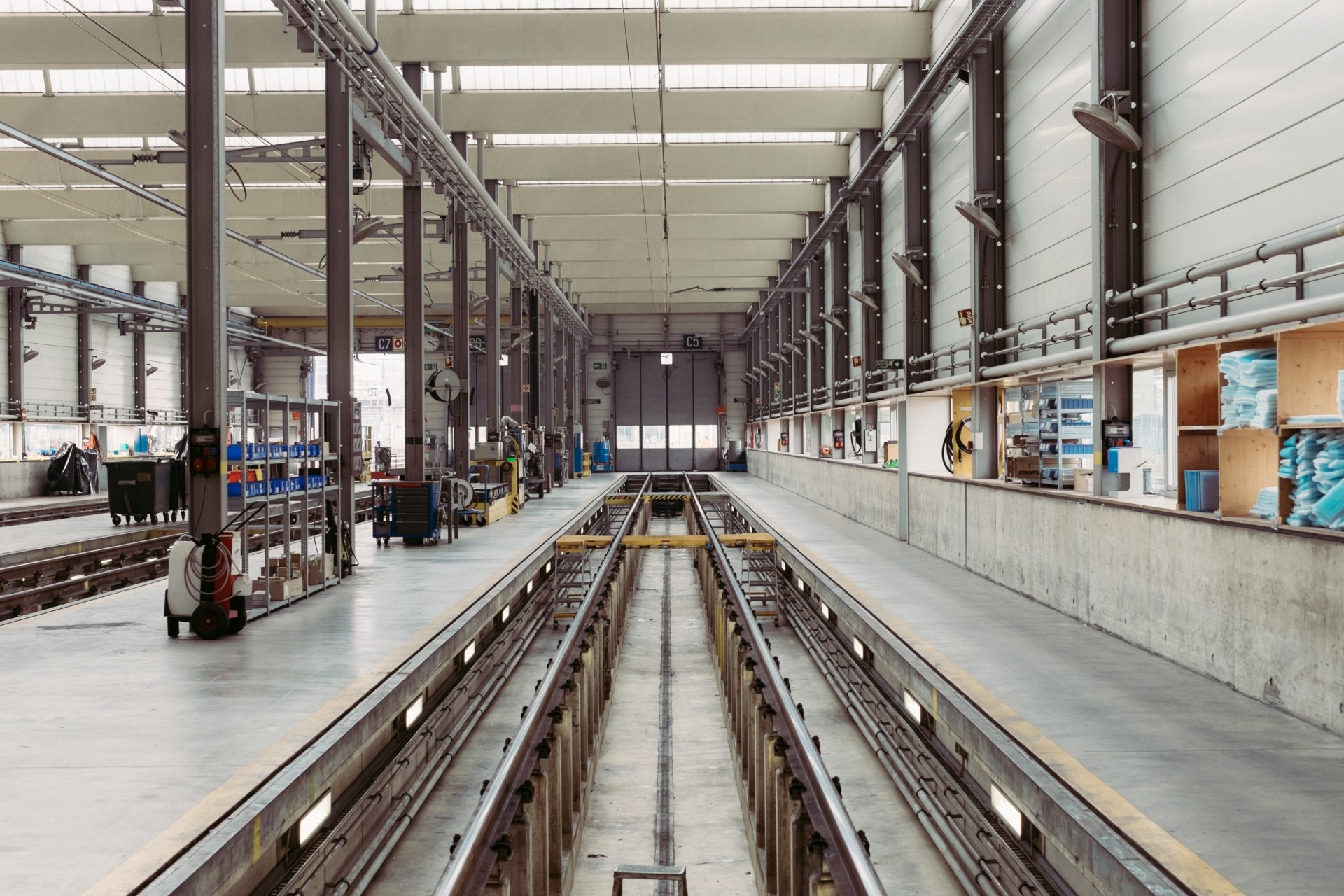 This can be as simple as making sure trash is actually in the garbage can and picking up any left on the floor or mopping up a spill immediately. Making sure policy and procedure manuals are updated and easily accessible.Completing a safety audit several times a year will make sure equipment and training procedures are assessed consistently.
Eliminating hazards from any job site is a continuous process but there are many resources at your disposal. OSHA has a detailed checklist to help you further identify, assess, control and evaluate hazards.
Working with an OSHA certified personal protective equipment retail, like Gloves Plus Inc, can help make sure your solutions follow the right protocols for worker safety. If you are interested in taking the first step in hazard control, contact us for a Worksite Safety Audit.